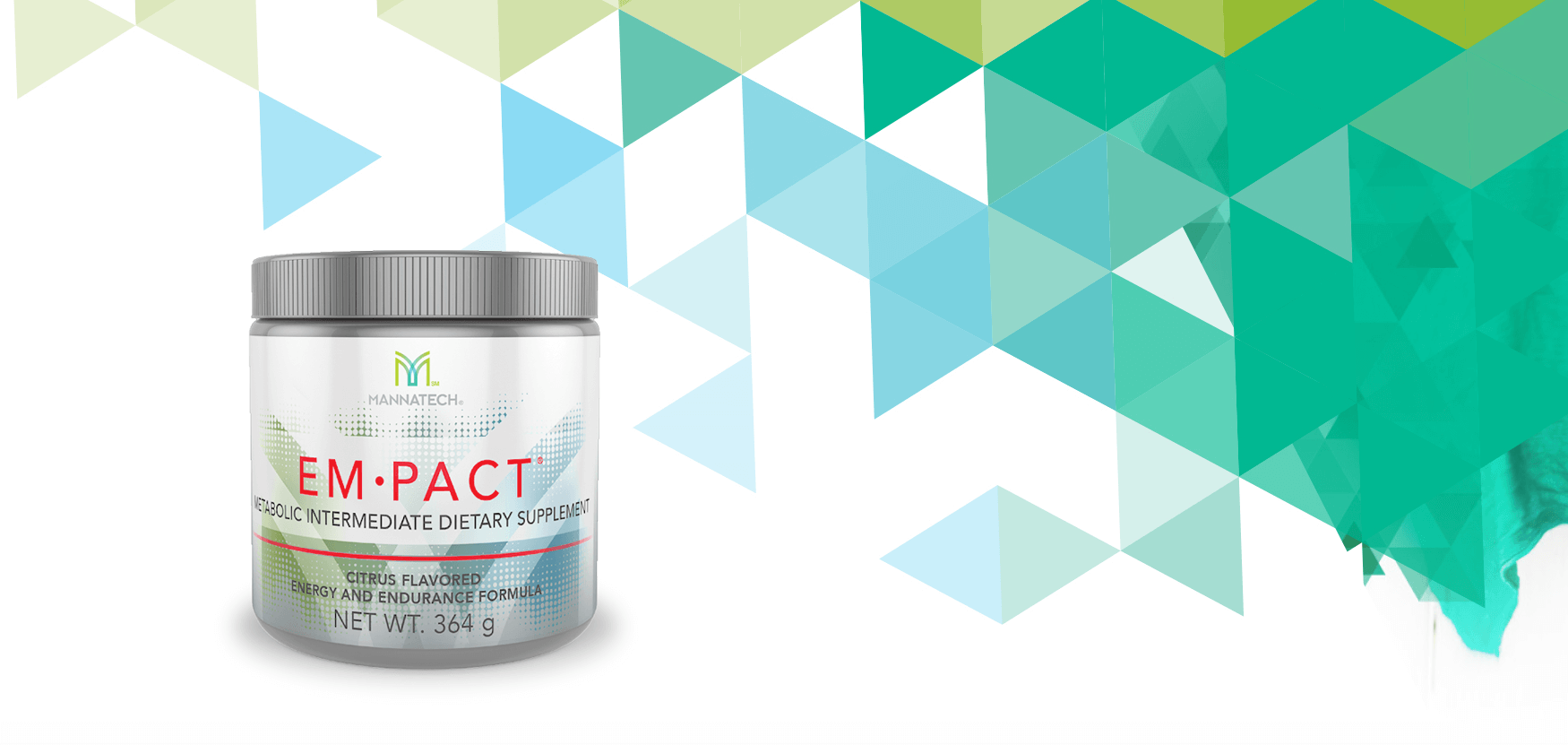 EM•PACT™
Natural energy and endurance supplement.
EM•PACT citrus flavored energy and endurance formula provides fuel and biochemicals clinically shown to enhance cardiorespiratory fitness and improve endurance.
EM•PACT does not contain typical energy drink stimulants, such as caffeine, nor glucose or sucrose, which are sugars that can trigger higher insulin responses than fructose. EM•PACT drink mix is formulated without any substances banned by worldwide anti-doping agencies. The product is also gluten-free and suitable for consumption by vegetarians.
Discover the Elite Performance Kit
• 2 EMPACT Drinks
• 1 CardioBALANCE
• 1 BounceBack
• 1 SPORT Capsules
You save 15%
SHOP ONLINE
Available in 25+ countries | Ships to your door 3-5 working days | 90-day satisfaction guarantee
*For discounted prices, have your referral ID handy.